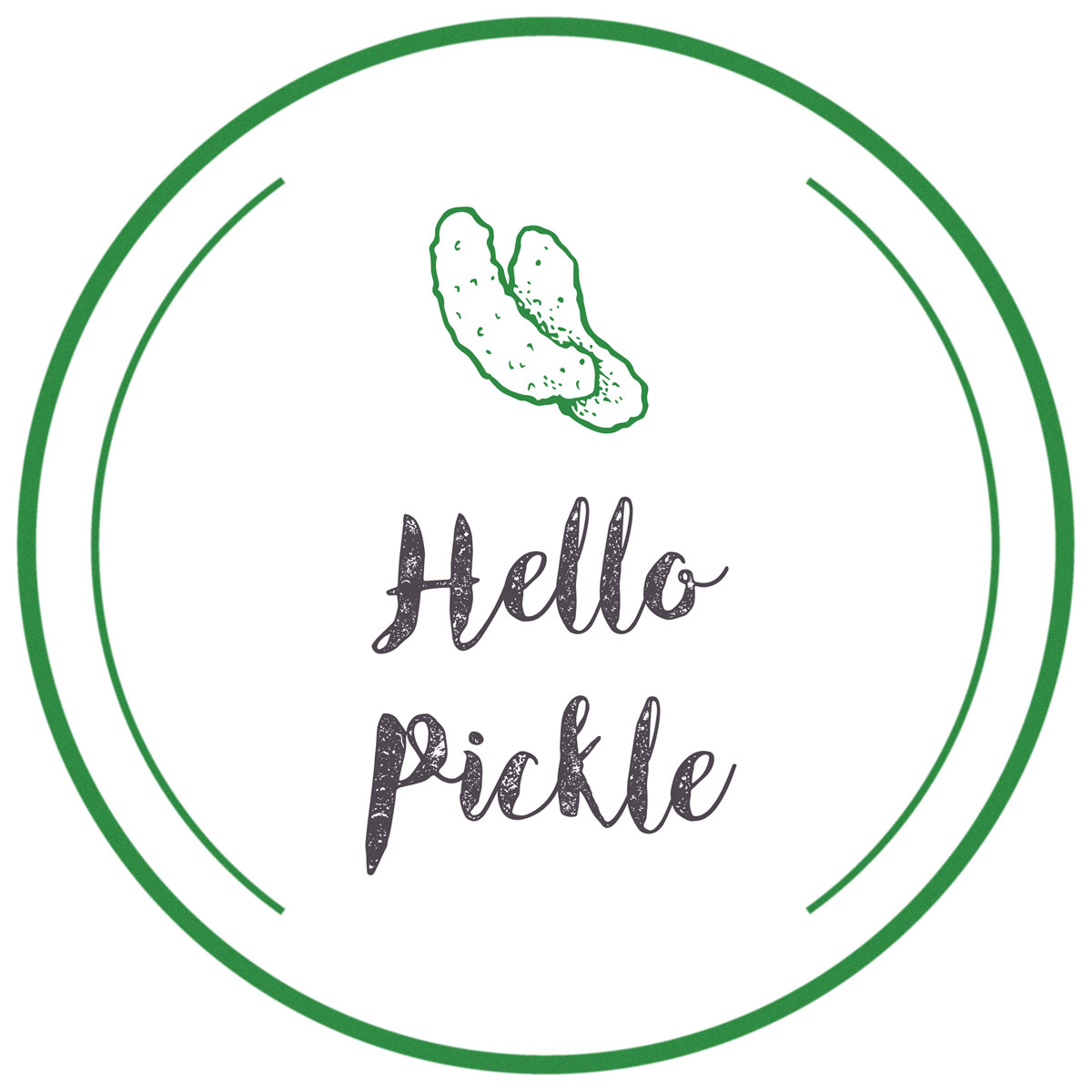 Welcome to Hello Pickle, your takeaway coffee and sandwich 
specialist!
210 Bank Street, Whangarei
Welcome to Hello Pickle the friendly face of good food and specialty coffee in the Regent.

Here at Hello Pickle, we offer fridge and freezer meals, including gluten free, vegan and keto friendly.  We centre our savoury food design around pickles and preserves made on site from scratch.
You will find some sweet treats too – matched with top notch coffee, and our friendly faces to serve it all up!
You will find us in the Regent early in the mornings, ready to become your local.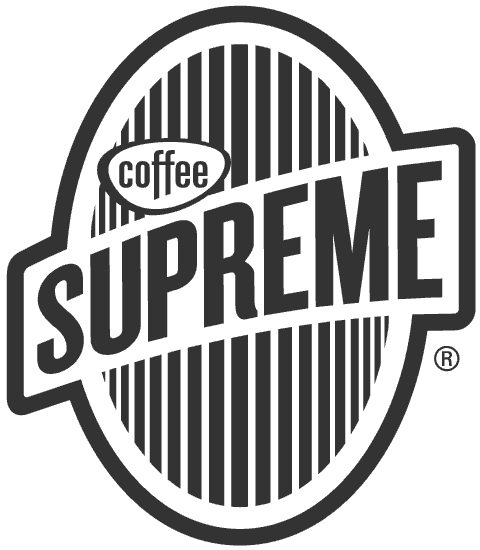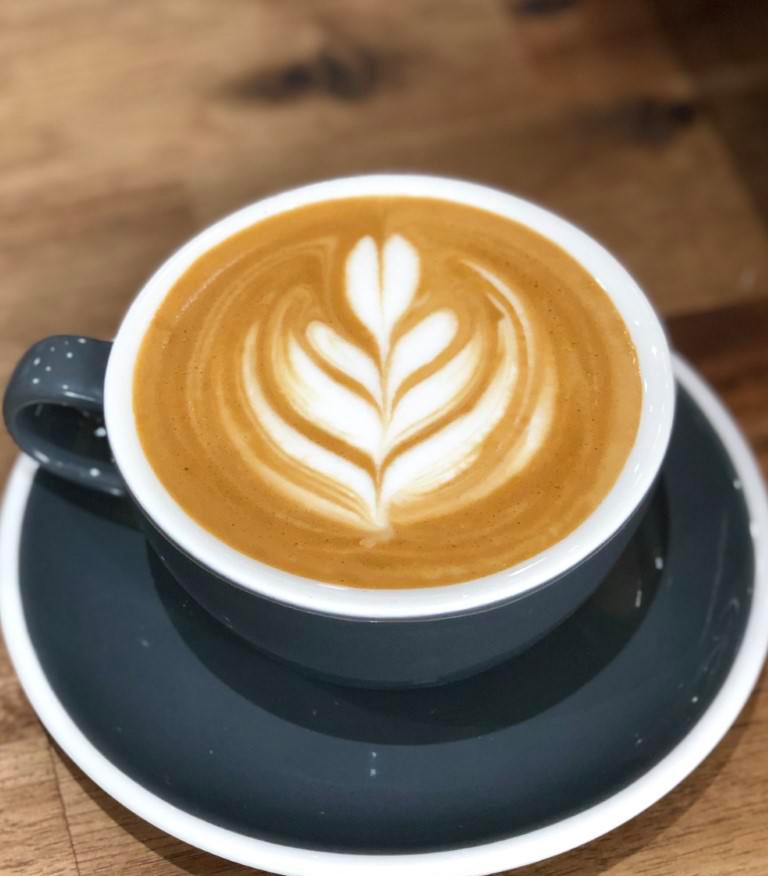 Owners Bio:
Laura and Kara are seasoned hospitality professionals, and are excited to bring their love for pickles, sammies, and coffee together in this new venture.
You will recognise their smiles from serving you in the town basin for the last few years. They are thrilled to have the opportunity to start their own shop and share their passions with you.
Locals serving locals – love it here.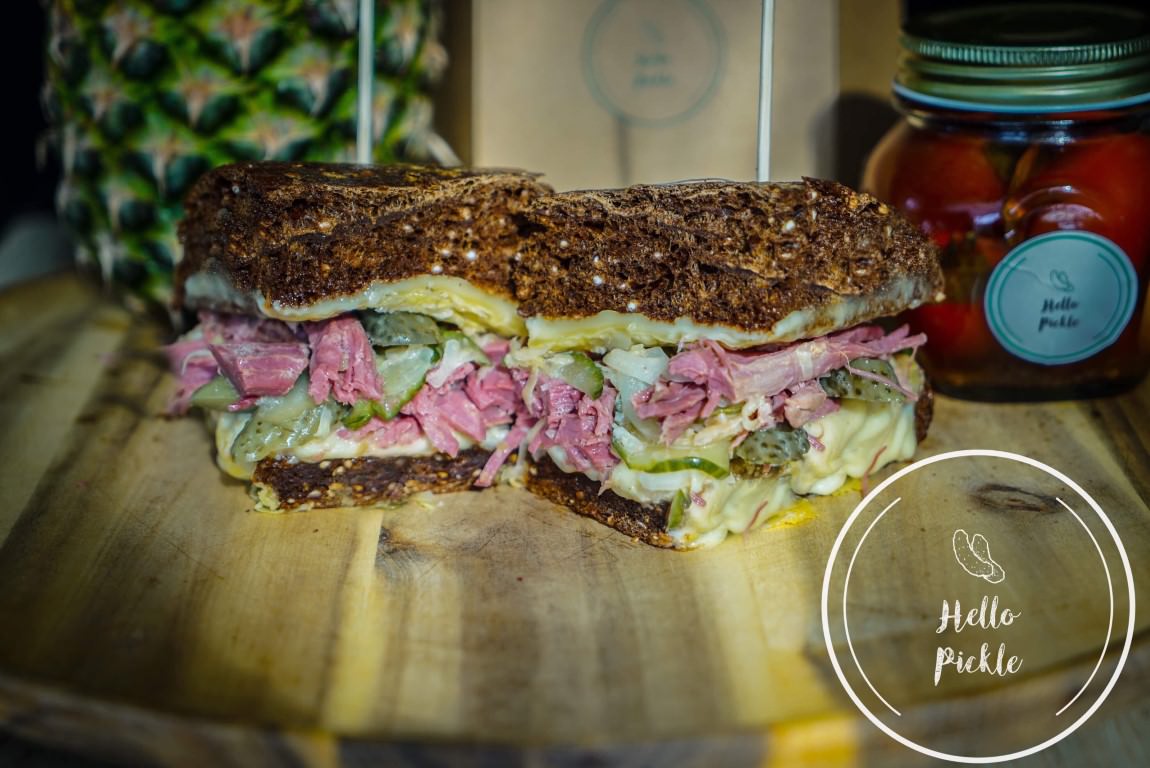 Awesome new place! Staff are so lovely and food is amazing! Best coffee around and the chicken Katsu is amazing!
Whatever is in that sauce 🤤🤤 and the cheese toastie.. omg! So good! Will definitely be back!
The first coffee shop I have been to that is using the amazing Bella milk!
Safe to say the coffee is out of this world!
Perfect coffee and amazing sandwiches on the menu. Good range of plant-based milks beyond just (rainforest destroying) soy milk. Staff are lovely and very efficient. Excellent effort too on reducing landfill waste they produce. Highly recommended 💚
Delicious sandwiches

 ·

 

Best coffee