Coffee Pre-order Information
You can now order coffee via text message and pay on pickup. Please allow 10 minutes for preparation time.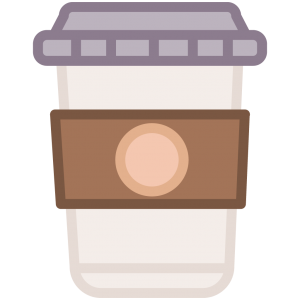 Coffee Size
Any size, black: $4.00
Small (6oz): $4.50
Medium (8oz): $4.80
Large (12oz): $5.20
Tea (any size): $4.20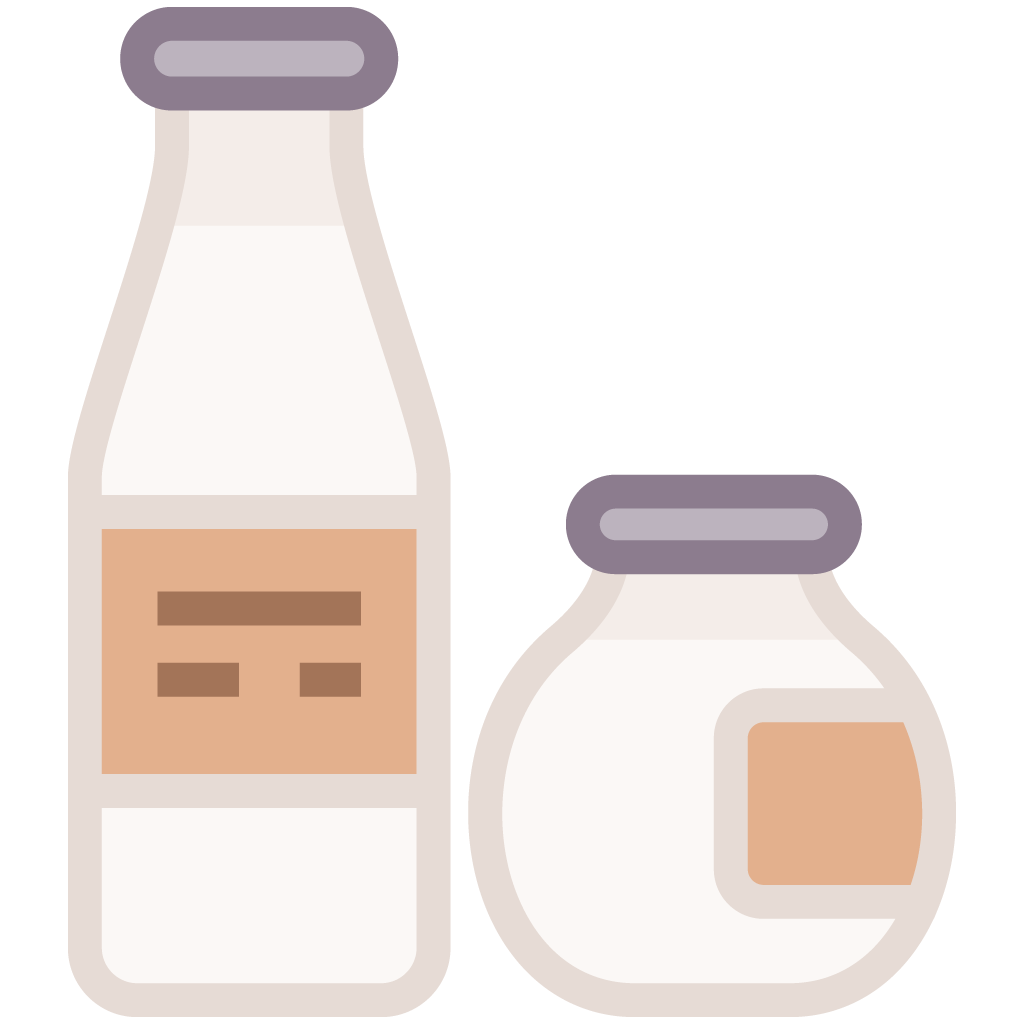 Added Extras
Extra shot: $0.50
Caramel shot: $0.50
Alternate Milk: $0.80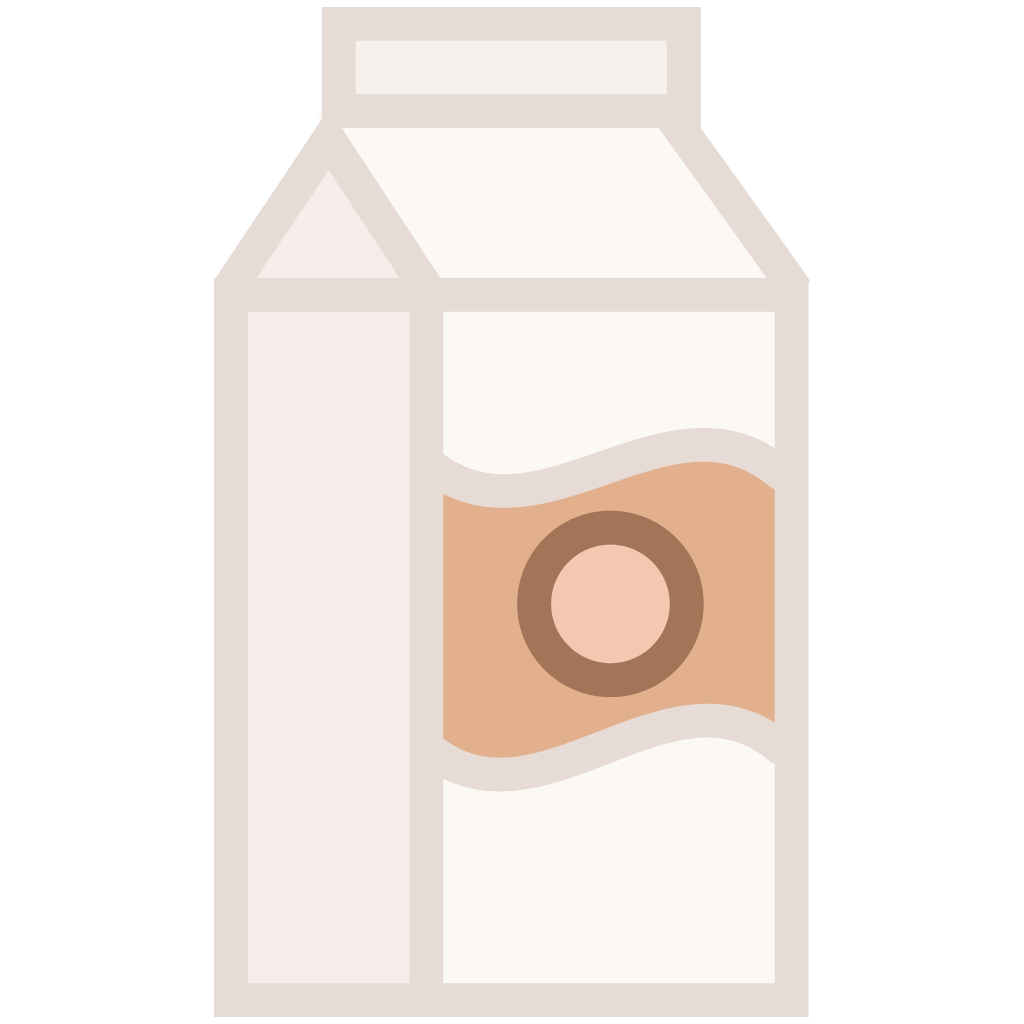 Milk Available
Bella Vacca full cream
Trim
Oat Milk
Soy Milk
Coconut Milk
Almond Milk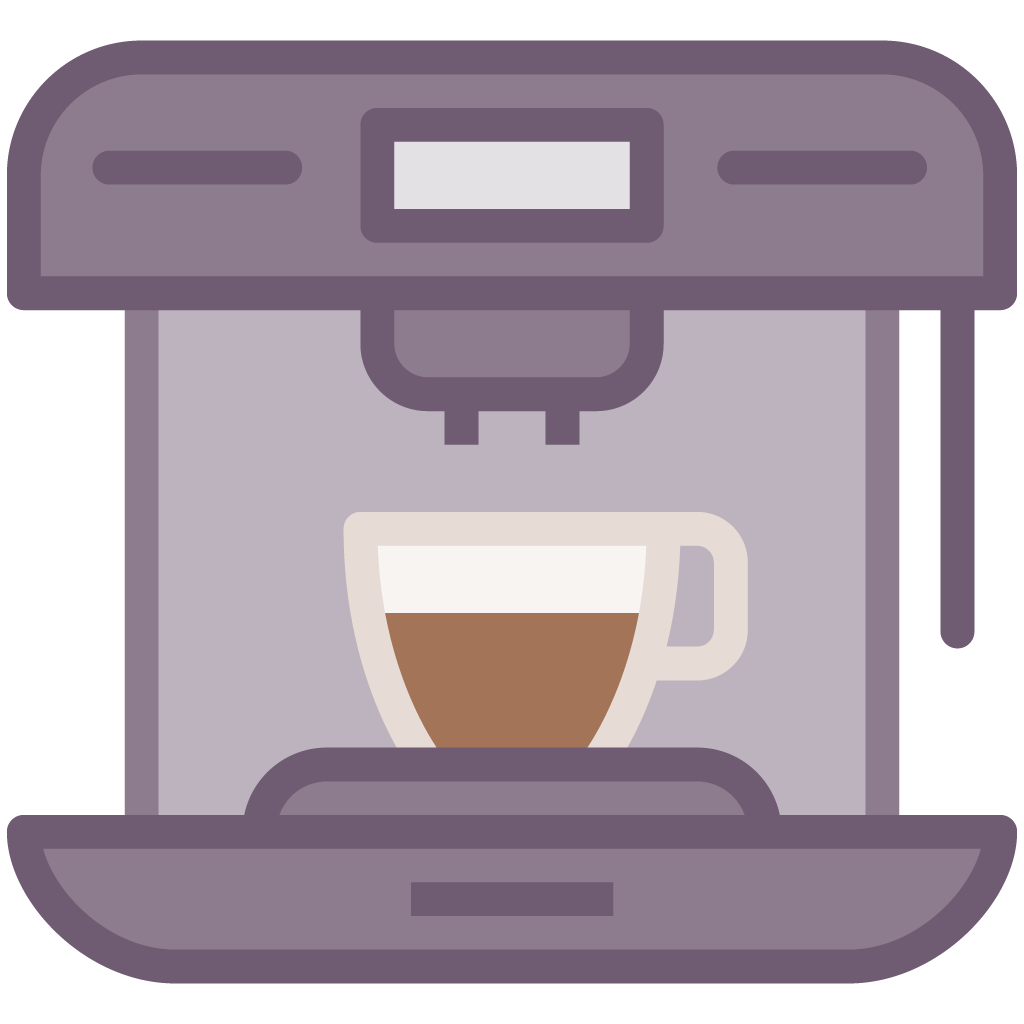 Coffee Style
Flat white
Latte
Cappuccino
(with choc. or cinnamon)
Mocha
Hot Chocolate
Americano (black)
Long black (black)
Esspresso (black)
Please text your coffee order to 021 047 9933 in the following format:
Size, Coffee Style, Milk, Extras, Order Name.