Asia beef ribs
Asian beef short rib w/ creamy mash potato and seasonal greens

Chicken Pot Pie
creamy chicken and seasonal veg w/ a creamy mashed potato top

Lamb shank
red wine braised shank w/ creamy truffle mash, seasonal greens and a rich jus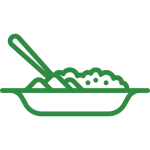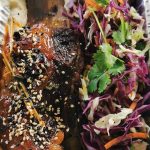 Asian Beef Ribs
Asian beef short rib with cauli-mash and herb slaw. Keto friendly.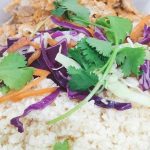 Butter Chicken Curry
Butter chicken curry with cauli-rice and cheesy keto naan. Gluten Free.

Lamb Shank – Keto
red wine braised shank w/ cauli-mash, seasonal greens and a rich jus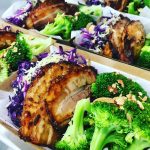 Pork belly with blanched broccoli, almonds and jus.
Pork belly with blanched broccoli, almonds and jus. Serves one. Gluten Free. Keto Friendly.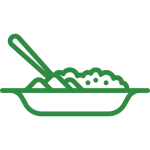 Chickpea Tangine
Chickpea and apricot Morroccan tagine served with cous cous. Dairy Free, Vegan.
Keto Bone Broth
Keto Bone Broth Gluten free. FROZEN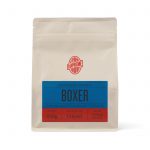 Supreme Coffee – Boxer Blend 250g
A Brazil-based blend designed with the espresso drinker in mind. With it's distinctive dark chocolate notes, full body, and pleasant finish the Boxer blend makes gutsy milk drinks,…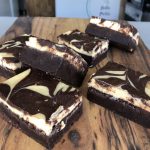 Cheesecake Brownie
Hello Pickle's secret brownie recipe with a baked cheesecake swirl. Full sugar, full carbs the way sweets are meant to be. 6 portions.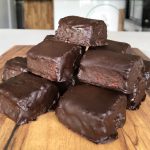 Keto Bounty Bar
A moist coconut slab smothered in a dark chocolate shell, so good you'd swear it had the shugs. Gluten free, dairy free, vegan.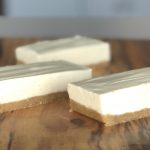 Keto Cheesecake
A decadent vanilla bean cheesecake with an almond meal base. Serves 4 people. Gluten Free.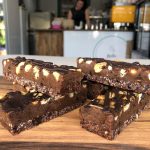 Vegan Snickers Slice
Every plant lovers dream, just like the brought one, with no animals harmed. 6 portions Gluten Free, Dairy Free, Vegan.